MONARCH AACHAL
Hotel Monarch Aachal is located in Siliguri, West Bengal, which is one of the most vibrant trading towns of northern India. It is famous for its three T's - Tea, Tourism and Timber. Siliguri is one of the most strategic located places in India, being the Gateway to three countries- Nepal, Bhutan and Bangladesh, apart from India's Northeast, the Darjeeling hills and Sikkim.
More than anything else, this region known as Dooars and Siliguri, is one of the most scenic and naturally gifted places in India, with the beautiful Himalayas, exotic tea gardens, dense forests with great variety of wildlife, fast flowing rivers likeTeesta, all around and also a very comfortable temperate climate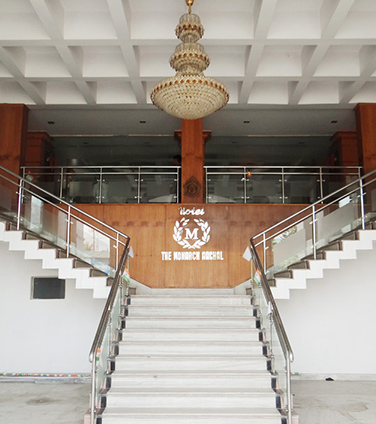 Welcome To Hotel Monarch Aachal
The resort is tastefully designed and embodies its own Indian culture of décor and glorious ambience.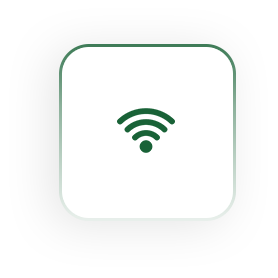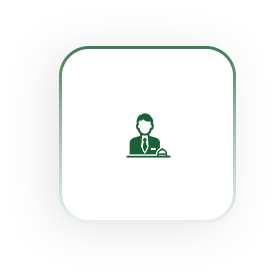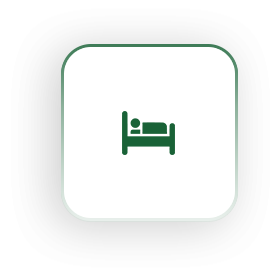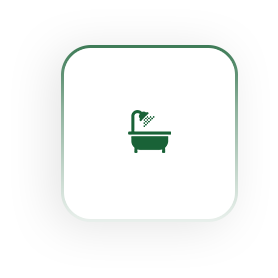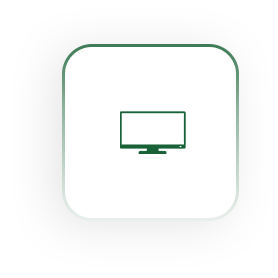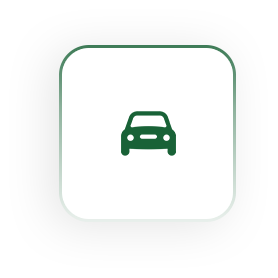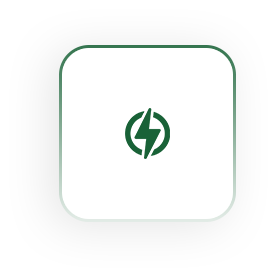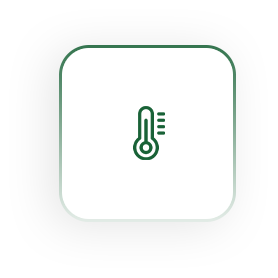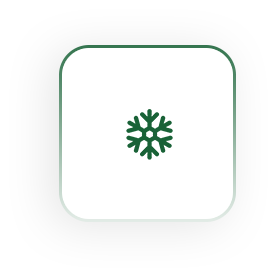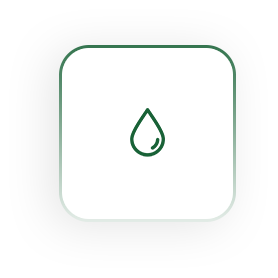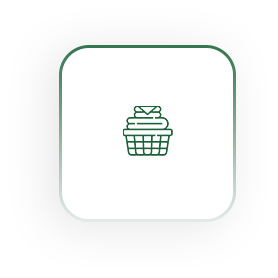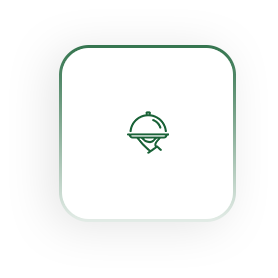 Experience And Expertise To Satisfy !
Happy With Customers & Clients
We stayed here thru spicejet as our flight got cancelled in bagdogra. So spicejet got all the passengers stayed here.
Neat and Clean rooms. The manager is extremely helpful and considers every request made with utter dedication. We were just 2 girls but the place felt very safe. Food is also great here.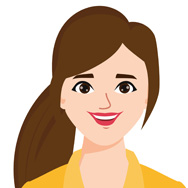 We, a team of 12 people stayed in this hotel in 4 rooms. Excellent accommodation & food. Staff was very co-operative.
I would recommend this resort. I stayed in a AC room which was out of my expectations. The maintenance of the resort is very good. The staff is very good.